Mission
To discover the neurobiological and genetic causes of three major psychiatric disorders:
To identify biomarkers for better diagnosis and novel targets for their treatment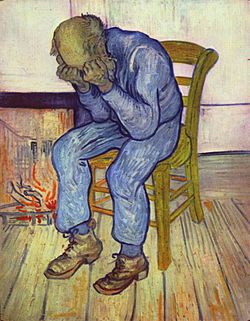 Major depressive disorder (MDD) is a mental disorder characterized by episodes of all-encompassing low mood accompanied by low self-esteem and loss of interest or pleasure in normally enjoyable activities. Major depressive disorder is a disabling condition that adversely affects a person's family, work or school life, sleeping and eating habits, and general health. In the United States, around 3.4% of people with major depression commit suicide, and up to 60% of people who commit suicide had depression or another mood disorder.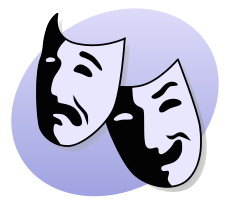 Bipolar disorder or bipolar affective disorder (historically known as manic-depressive disorder) is a psychiatric diagnosis for a mood disorder in which people experience disruptive mood swings. These encompass a frenzied state known as mania (or hypomania) usually alternated with symptoms of depression. Bipolar disorder is defined by the presence of one or more episodes of abnormally elevated energy levels, cognition, and mood with or without one or more depressive episodes.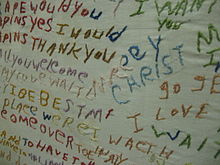 Schizophrenia is a mental disorder characterized by a breakdown of thought processes and by poor emotional responsiveness. Common symptoms include auditory hallucinations, paranoid or bizarre delusions, or disorganized speech and thinking, and it is accompanied by significant social or occupational dysfunction. The onset of symptoms typically occurs in young adulthood, with a global lifetime prevalence of about 0.3–0.7%. Diagnosis is based on observed behavior and the patient's reported experiences.